As much as I love my 40s and believe this is one of the best decades of life, I can't help but feel a little dread as my 46th birthday approaches. It's more of a bittersweet feeling really. Every year as my birthday approaches, my heart rejoices at the start of a new year, but it also breaks at the start of a new year. What the heck is going on?!? I'm not celebrating a milestone birthday, I lead a healthy and active lifestyle, my kids are growing and thriving, my husband is rocking, my parents are by my side, I have awesome friends, and I know that between them all, they will make my birthday an unforgettable one.
There really is no underlying reason for these mixed feelings, but after giving it much thought I realized that part of my inner turmoil has to do with the fact that every year, every month, every week, every day, every hour seems to go by faster and faster and ultimately, I am powerless to stop it. That is what is at the root of my dread. My birthdays provide a grim reminder of THAT fact, prompting the reality of mortality (my own and my loved ones), and that nothing lasts forever.
So this year I decided to look at it differently. Your birthdays are yours and yours alone, so they can be whatever you want them to be. Instead of dwelling on less time to "fill in the blank", I will focus on all the new things I have yet to do. That is the gift I give myself this year.
Here are 4 absolute truths that can ease the uncertainties of another birthday:
1:  Everybody dies, but not everybody lives
Rather than focus on mortality and how everything must come to an end, focus on the life that you have, the life that you want, and the endless possibilities still waiting for you. Savor the minutes, the hours, the days, and the years, because that is all we have.
2:  Look at your new year as new chances, new smiles, new mistakes, new starts, and new dreams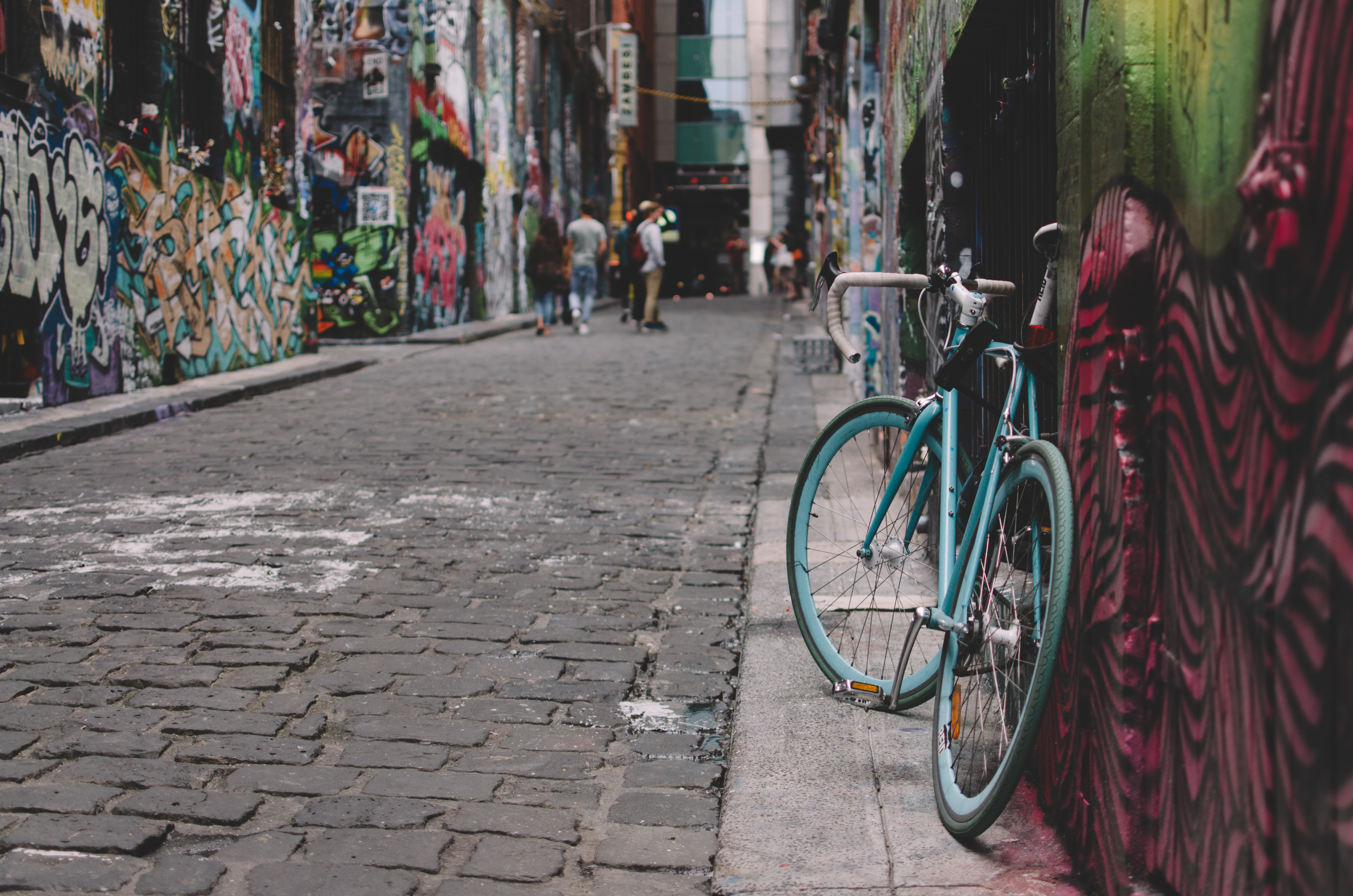 How exciting to see it this way, as opposed to another year older, another year gone, or what could have been. You get 365 opportunities to accumulate and experience all these "new" aspects, do so passionately.
3:  Maximize the positive and minimize the negative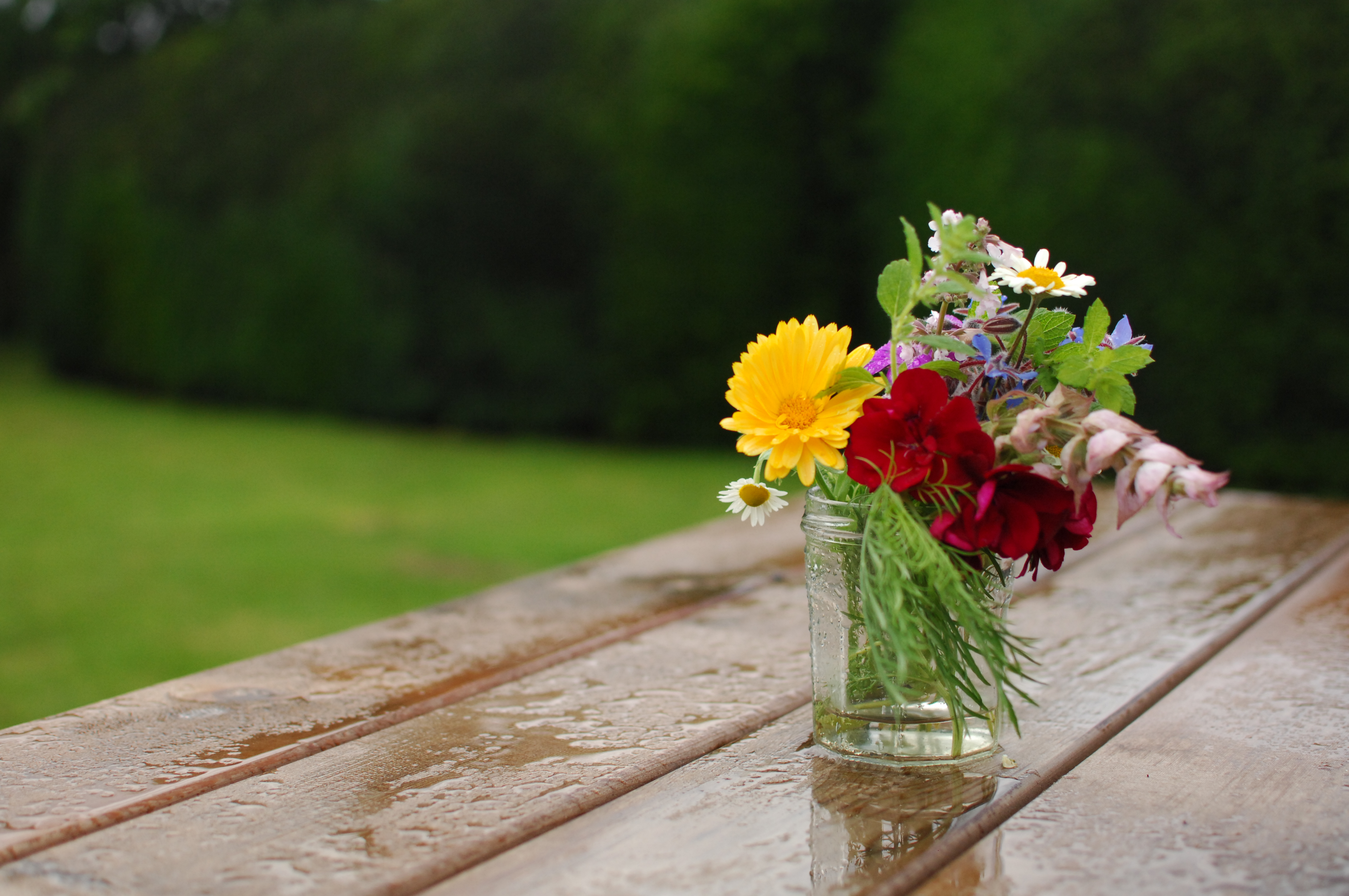 While difficult times abound with the stresses of raising kids, careers, older parents, couple time, etc.  it's how you view things that make all the difference. By focusing all your energy on the positive things in your life, you leave little room for the negative to make its way in. It's okay to fall, but take a deep breath, and pick yourself right back up. You got this!
4:  Savor that moment, right before you blow out your candles, because that is what it's all about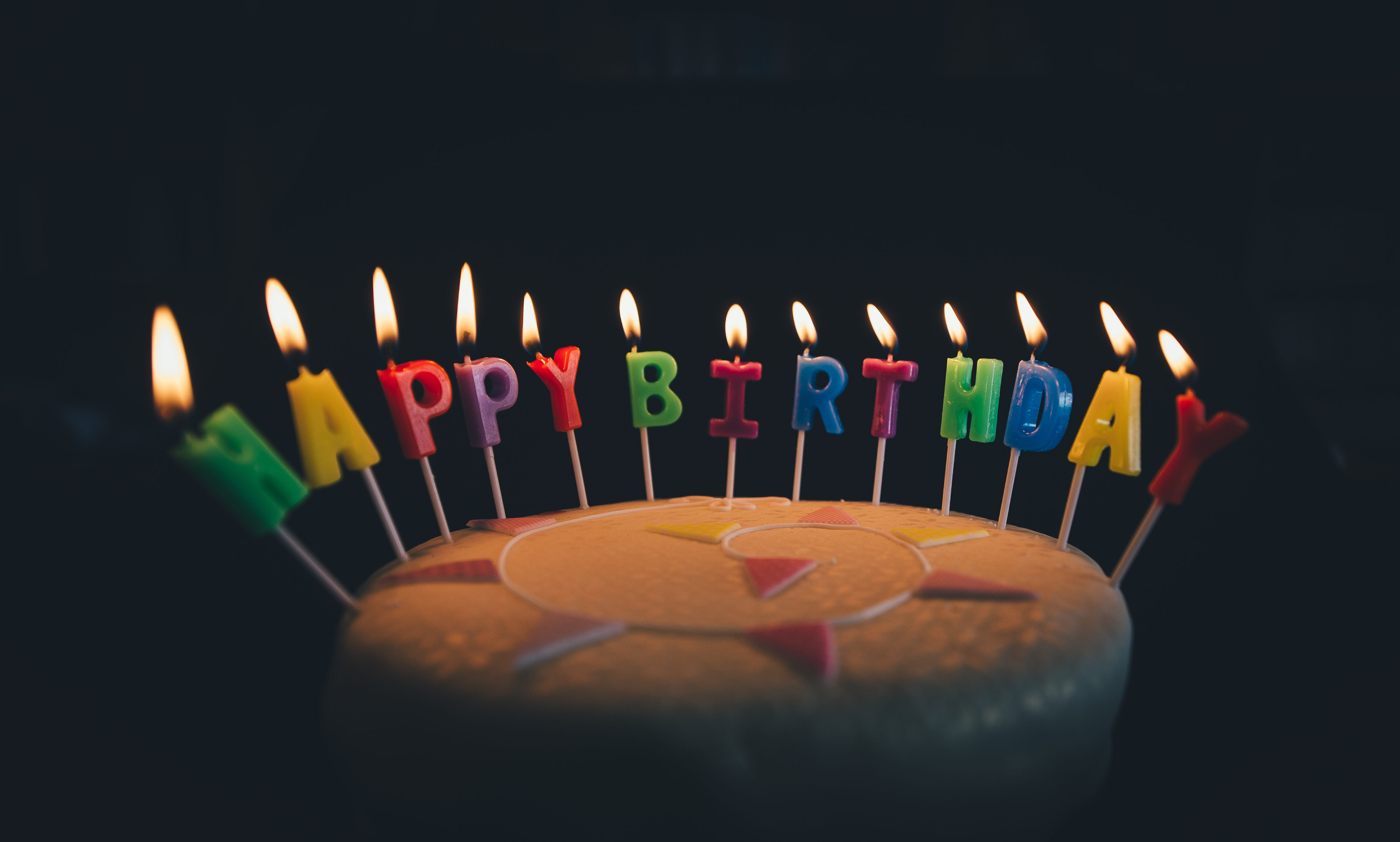 You are surrounded by the people that love you. You take a deep breath. You blow out the candles. A moment of thankfulness. And that is enough. The flame is within you. A new beginning…