(This is article #1 in our #RockYourSelfie series)
I remember one day at work not too long ago when a 25-year old co-worker wanted to show me a picture of her dog and as she was searching her phone for it, I caught a glimpse of her camera roll. As I watched her scan through her images, I noticed that it was full of selfies. All kinds of glamour and fun shots including the gym selfie, the "I woke up like this" selfie, the bathroom mirror selfie, and a whole gamut of different selfies it seemed.
"Wow", I said, "you look great in those pictures."
"Oh yeah, they're for my Instagram account, I do it all the time."
I wasn't overly shocked at the number of selfies on her phone or her social media use of them. It is, after all, a well-known fact that Millennials love taking selfies and sharing it with the world. Nothing wrong with that. Hey, if you've got it flaunt it, right?
So while their devotion to selfies is clear and widespread, it got me thinking how many fewer selfies, in general, I see of women over 40 in social media. Although I'm not a big fan of selfies myself, you will find an occasional one on my cell phone camera roll amongst the thousands of pictures of my kids and husband, but rarely do I post them online.
I am sure we all have our particular reasons for not doing so, but if more of us posted them, perhaps advertisers and media at large wouldn't be so quick to overlook this very lucrative market amidst the loud buzz of youth.
So I set out to conduct an online "selfie" social experiment among women in their 40s, in their 50s, and into their 60s and beyond, and the results were truly astonishing. They were asked to share an unfiltered selfie for a collage I was putting together for an article. I half expected only a handful of women to share their selfies thinking they wouldn't want to reveal their age to the world. Oh boy, was I wrong!
Hundreds and hundreds of women shared their selfies, proclaiming loud and clear their age and love of this particular life stage. They cheered each other on. They radiated pride. They looked beautiful. They shined. Each and every one of them.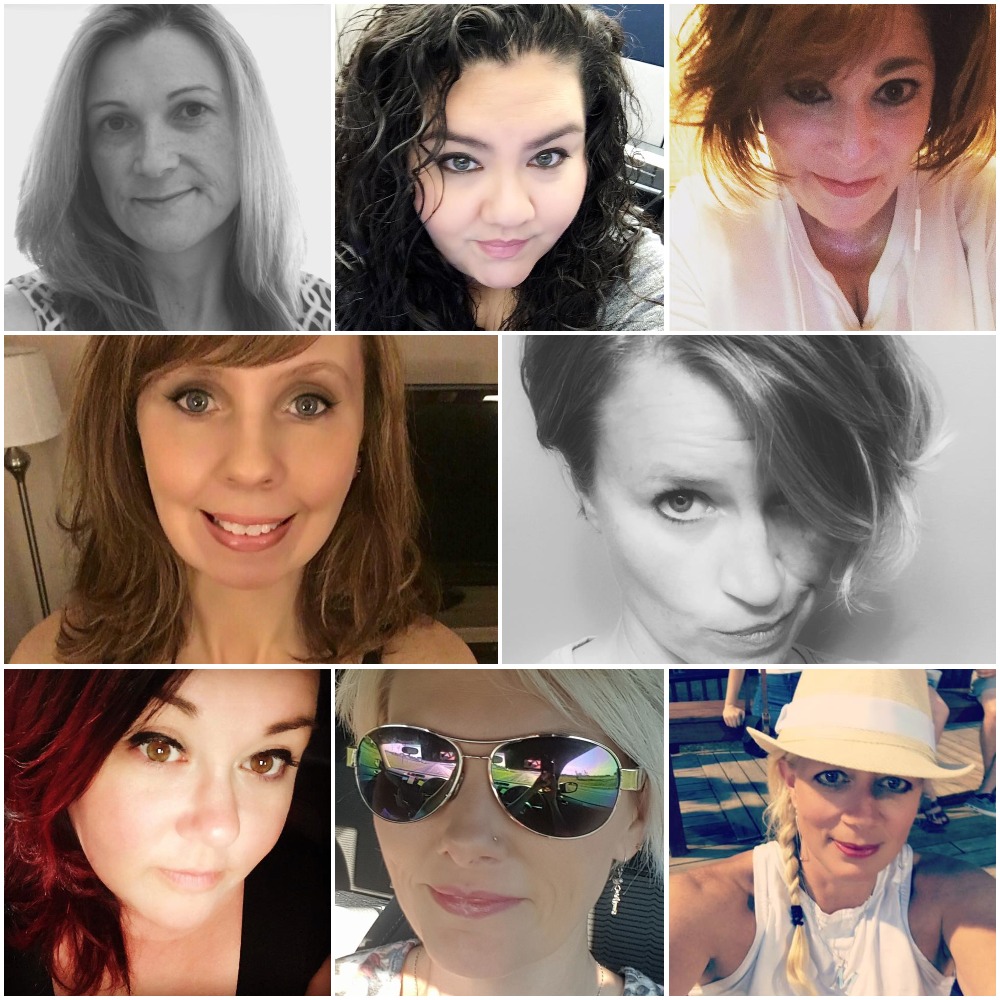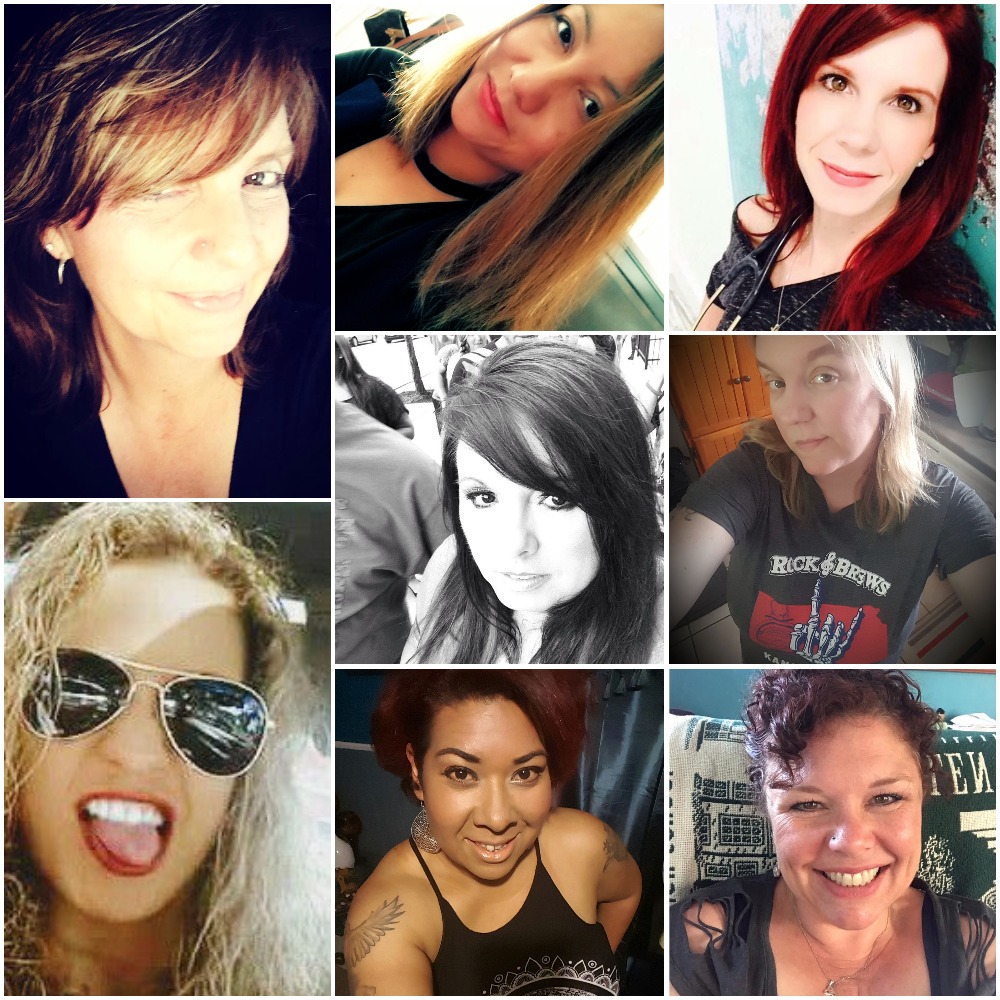 Selfies are not just for the very young…nope, not anymore!
Take a good look at these Rocking Over 40 beauties and you'll see that beauty does not have an age limit. Beauty is so much more than just looks. Beauty is reflected in the soul, in intelligence, in confidence, in passion, in experience, in the eyes, and it grows with the passing of the years. That is what shines through and defines their outward appearance. These women rock their selfies!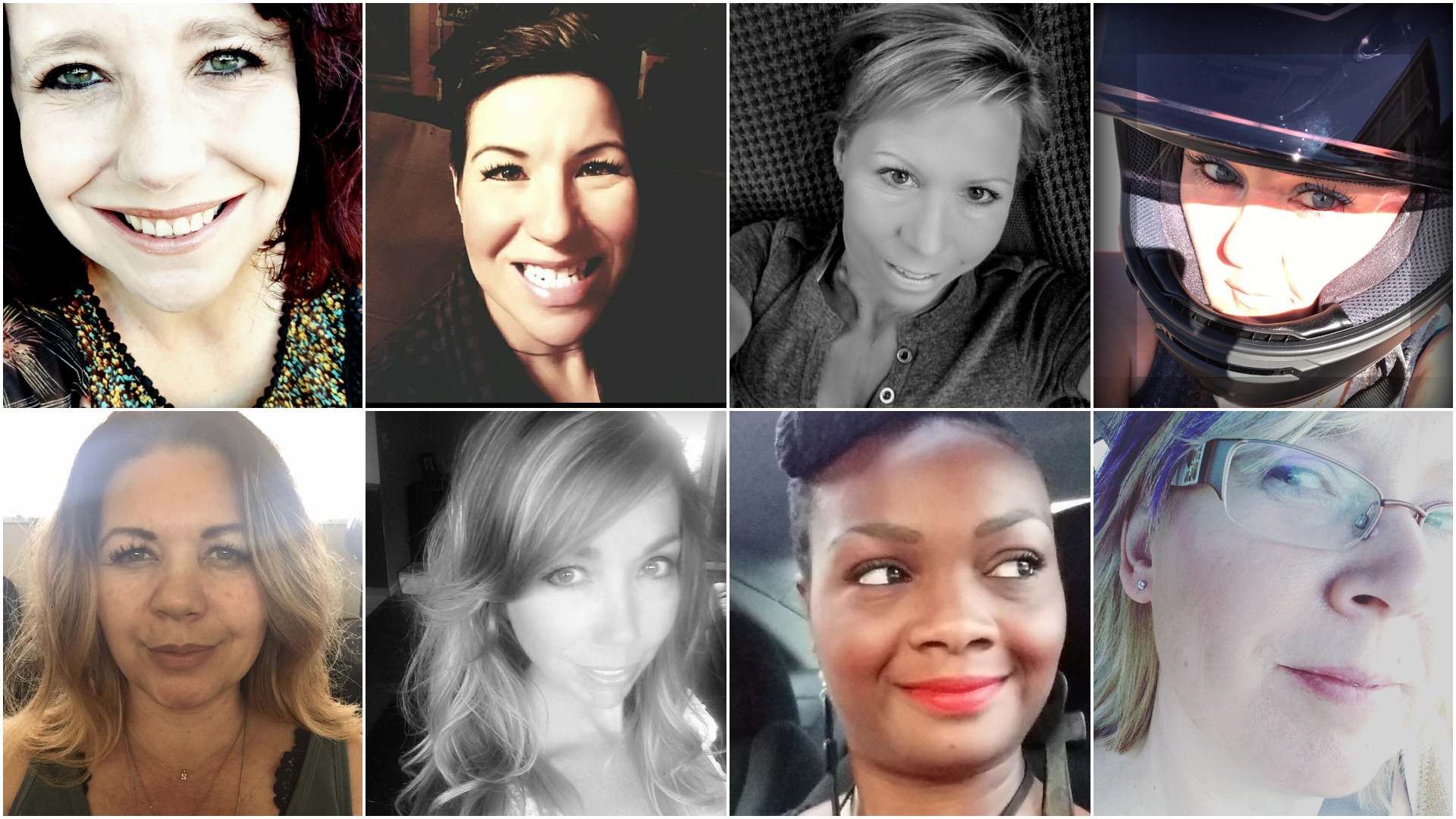 Our attitude about aging is changing and this generation of women is redefining mid-life in a good way. It is high time to represent because we all know that a picture is worth a thousand words.
So let us selfie and be merry.
To be continued…
Big thanks to the women who rocked their selfies in this article.
If your picture isn't featured here, stay tuned for more selfies to come in upcoming articles of our #RockYourSelfie series.  
Cynthia – Founder of Rocking Over 40