(This is article #2 in our #RockYourSelfie series, to see article #1 click here)
I think it's really common to react with shock and dismay when we hear people say we are middle-aged. Although logistically true, many people (including myself) dread that term. I guess it's because it has been sold badly to us for so long. Wouldn't you agree?
I remember when I was in my 20s and 30s I saw myself reflected everywhere I turned to whether it was in magazines, in billboards, in TV, in movies, and while I still see myself reflected in ads, it is not nearly as often as it used to be. Worse yet, is seeing stereotypical portrayals of women in midlife. We all know that Hollywood has been notoriously harsh on women after they reach their 40s. So disheartening.
In line with all of this, what I do see a lot of is messaging urging us to reject our age with "anti-aging this", "age-defying that", age-appropriate dressing, and 40's is the new 30's.
But middle-age isn't what it used to be and we are not wanting to deny our age.
As someone who has worked in the advertising industry for 18 years, it is worth pointing shouting out that this generation of women no longer care to deny their age or pretend to be younger than they are. There is something wonderful about being in the middle of our lives. We are rocking over 40 and embracing all that comes with it.
According to an online survey and a "selfie" experiment conducted by Rocking Over 40, we are now seeing a generation of women who are becoming more comfortable and more confident as they age and are simply not afraid to show it as proven by the hundreds and hundreds of selfies women shared with us – proclaiming loud and clear their age and love of this particular life stage.
This generation of women are not only proud of their age, they want to boast it too. Gone are the days where women of a certain age were considered past their prime and under the radar. Check out these rocking over 40 selfies and see for yourself. There is a loveliness in their faces, in the strength and character that life experience has given them.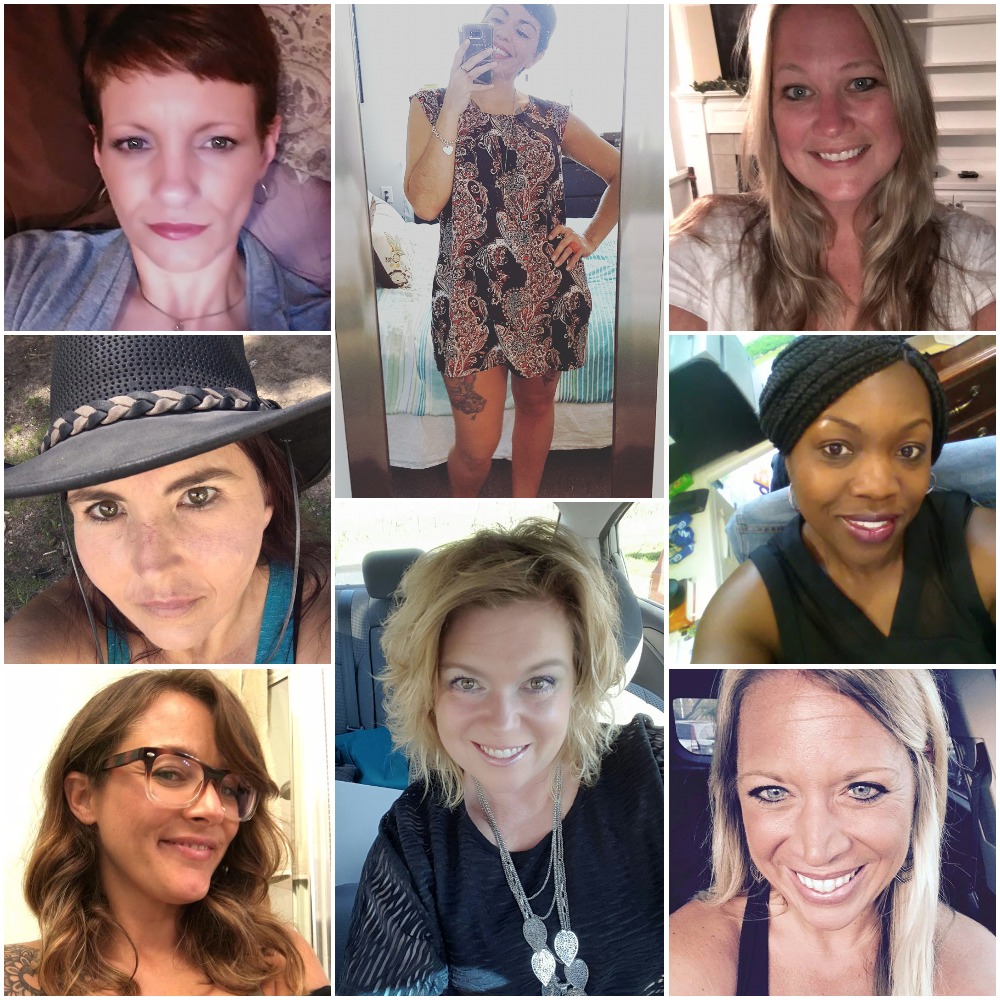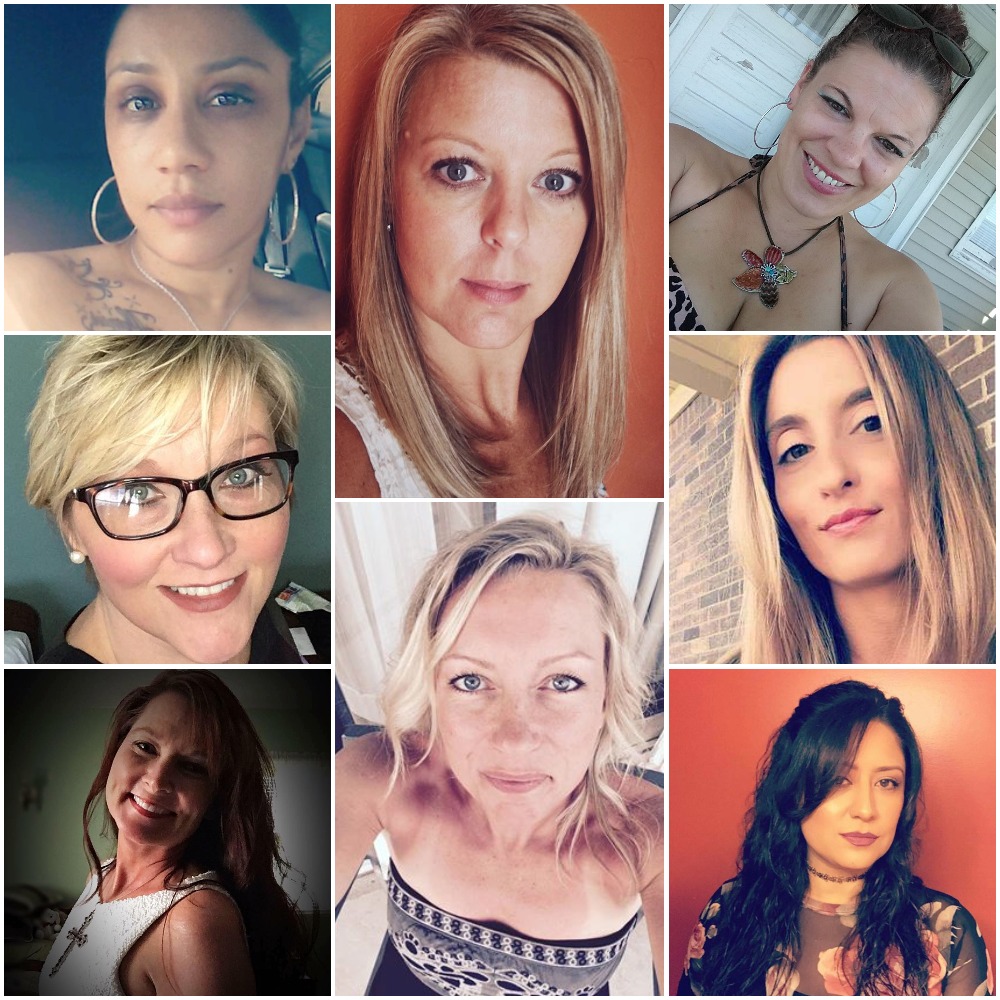 They are embracing their years and breaking boundaries in all aspects of life, not only redefining themselves along the way, but also giving new meaning to midlife. This is exactly what we need in order to put an end to all the dramatic mid-life, anti-aging nonsense.
This is the new midlife…strong women who know a thing or two about life, aging, and overcoming body shame, and nonetheless, feel good about staring directly into the camera lens, smiling and sharing it with the world. How refreshing and freeing.
We owe it to ourselves to provide everyone with a role model, and we are just that. So advertisers and media, listen up.
To be continued…
Big thanks to the women who rocked their selfies in this article.
If your selfie isn't here, stay tuned for more selfies to come in upcoming articles of our #RockYourSelfie series.
Cynthia – Founder of Rocking Over 40