(This is article #3 in our #RockYourSelfie series, to see previous articles click here and here)
They say that women grow more insecure with the way they look the older they get.
Not these days, it seems.
Check out these lovelies who participated in our #rockyourselfie movement. They are not afraid to live out loud and show their true, unfiltered selfies to the world.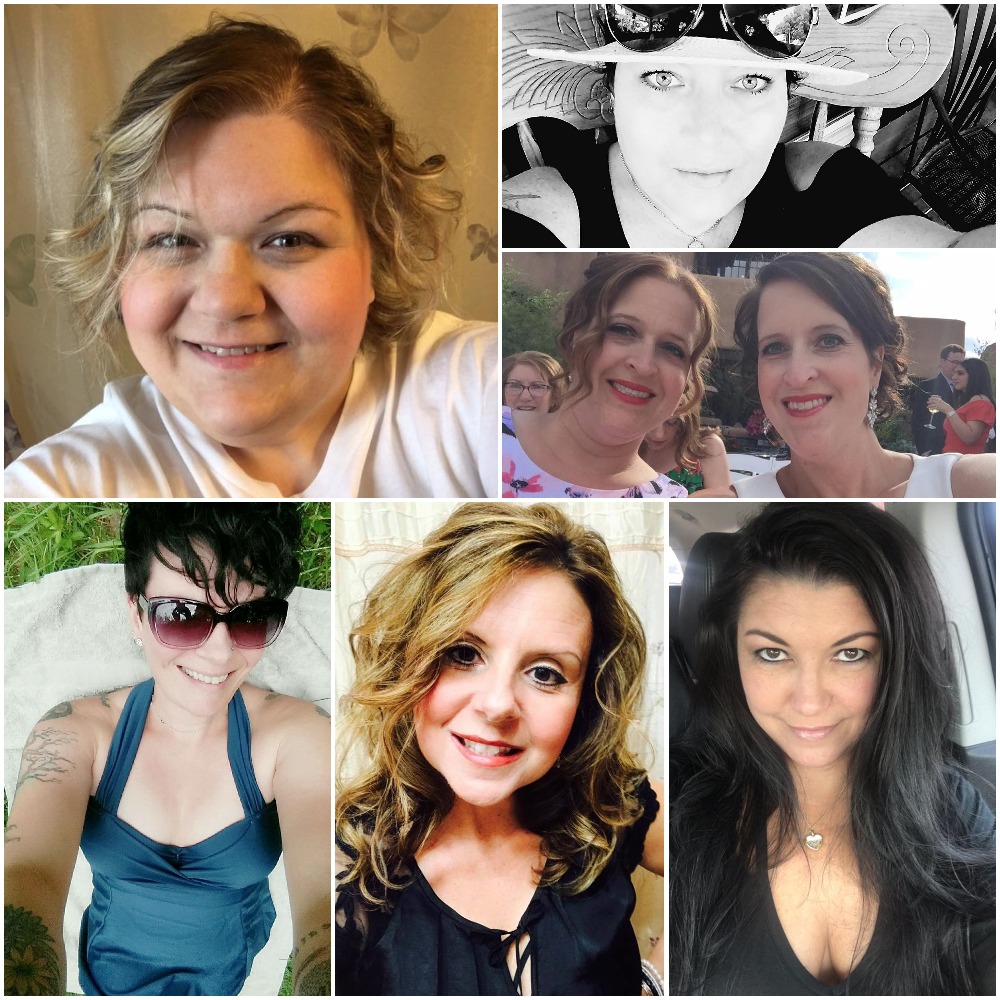 Women are embracing the changes aging brings along and loving this stage of life. This is a result of feeling well both physically and mentally. Nowadays, women over 40 feel more confident in themselves. She knows who she is, what she wants, what she doesn't want and as a result, she's less obsessive about her body and more satisfied with who she is as a person. She no longer cares much what others think, and is not seeking approval.
Now that's what I call a wonder woman, it's a fantastic superpower, if you ask me, to care about yourself more than what other's think of you. To value yourself and know your worth. It's that inner confidence that radiates and shines through.
I think it's important to point out that it takes a lot of self-evaluation, inner turmoil, and changes to get to this stage. It's not easy to let go of your youth and its glory days. It just doesn't happen overnight. But once you are able to let go of that deep rooted attachment to your youthful self-image which is so strongly tied to your core identity and replace it with a new truth – one that understands that beauty is fluid and related more to how we feel from the inside out rather than our appearance – then you are halfway there.
Looking and feeling great matters at every age, so let's keep this trend going forward.
At Rocking Over 40 we celebrate womanhood and encourage women to own their age and just live out loud. Life is a gift, so let's live it out loud.
Let us selfie and be merry!
To be continued…
A big "thanks" to the women who rocked their selfies in this article.
If your selfie isn't here, stay tuned for more selfies to come in upcoming articles of our #RockYourSelfie series.
Cynthia – Founder of Rocking Over 40