(This is article #4 in our #RockYourSelfie series, to see previous articles click here , here and here)
Our life is like a book – with a beginning, a middle and an end. Each year is a new chapter in our lives with each chapter subsequently building up to a grand finale, we should all hope. In this particular stage of life, we are in the middle of the book, the meat of the matter if you will, with learnings and memories of past chapters guiding our current and future chapters.
I recently asked Rocking Over 40 women if they could name this chapter of their life, what would they call it? Their answers left me inspired, bursting out in laughter and nodding in agreement. Most women in this life stage feel stable both emotionally and physically and find themselves in a really good place.
Just like the Rocking over 40 #rockyourselfie movement proved, these women are living the prime of their lives and are not afraid to live out loud and show their true, unfiltered selfies to the world.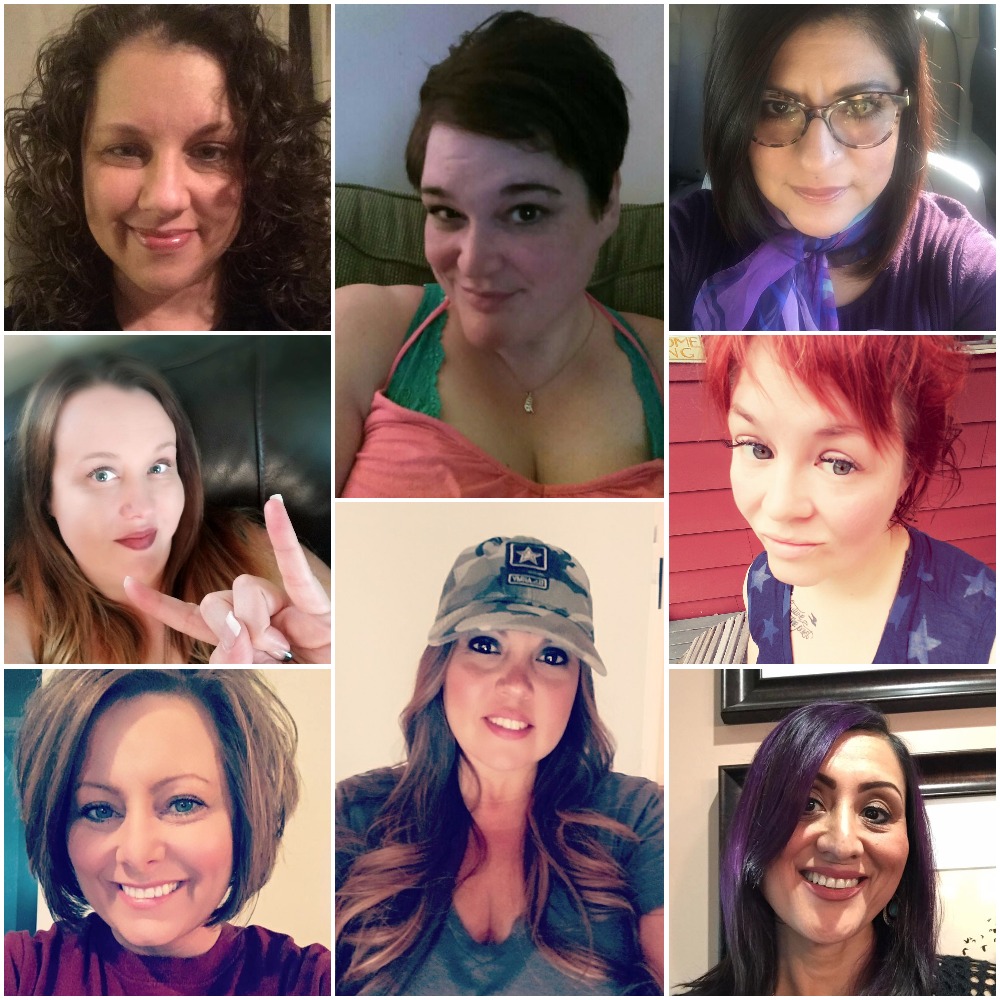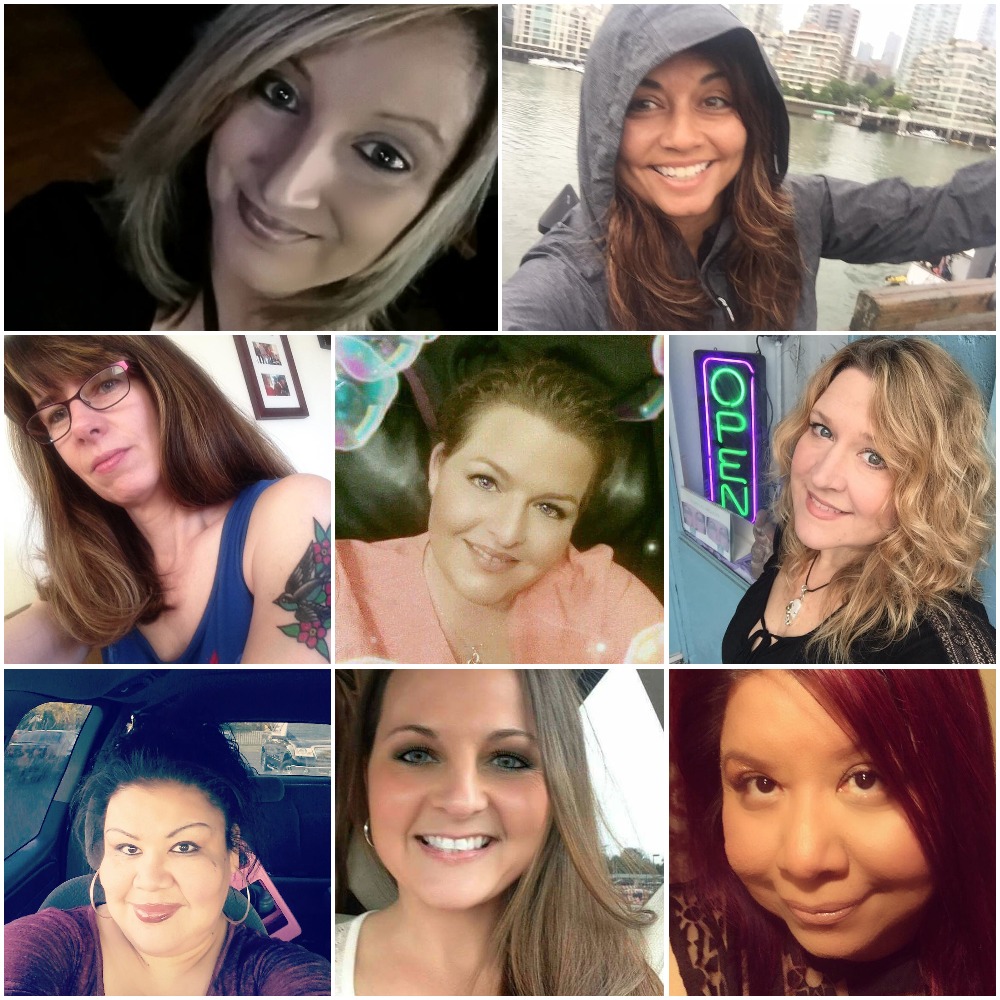 By the titles they gave their current chapter in life, it is obvious they are ready to take on new challenges and introduce a new and exciting plot twist to their story. Check out these uplifting chapter titles from Rocking Over 40 fans:
Of course, we also have messy chapters that we don't necessarily read out loud but that contribute to our overall thrilling story. As long as we continue to turn the page, it all adds to the suspense and spark of our stories. Here are some that were hysterically funny and that I'm sure many of us can relate to:
So whatever your current chapter is, whether good or bad, boring or exciting, always remember that it's a chapter and your thoughts, actions and choices are the words that fill the pages of your book.  Carry on!
To be continued…
A big "thanks" to the women who rocked their selfies in this article.
If your selfie isn't here, stay tuned for more selfies to come in upcoming articles of our #RockYourSelfie series.
Cynthia – Founder of Rocking Over 40