I thought so.
We are reaching our mid-life point with more health, more power, more confidence, more beauty, more happiness, and more energy than ever before.
We are a generation of women steadily moving forward and fully engaging with the second half of our lives. As it should be.
For starters, we don't care to conquer our age or pretend to be younger than we are.
While we may be gaining more laugh lines and frown lines, they are in reality, evidence of a life well-lived, and we STILL have so much more living to do.
We are proud of how far we've come in life and we have the badges and battle scars to prove it.
And to top it off, we can still rock a fabulous selfie!
So let's pause for a second and see what this mid-point looks like.
I conducted an online "selfie" social experiment among women in their 40s, in their 50s, and into their 60s and beyond. Hundreds and hundreds of women shared their selfies, proclaiming loud and clear their age and love of this particular life stage.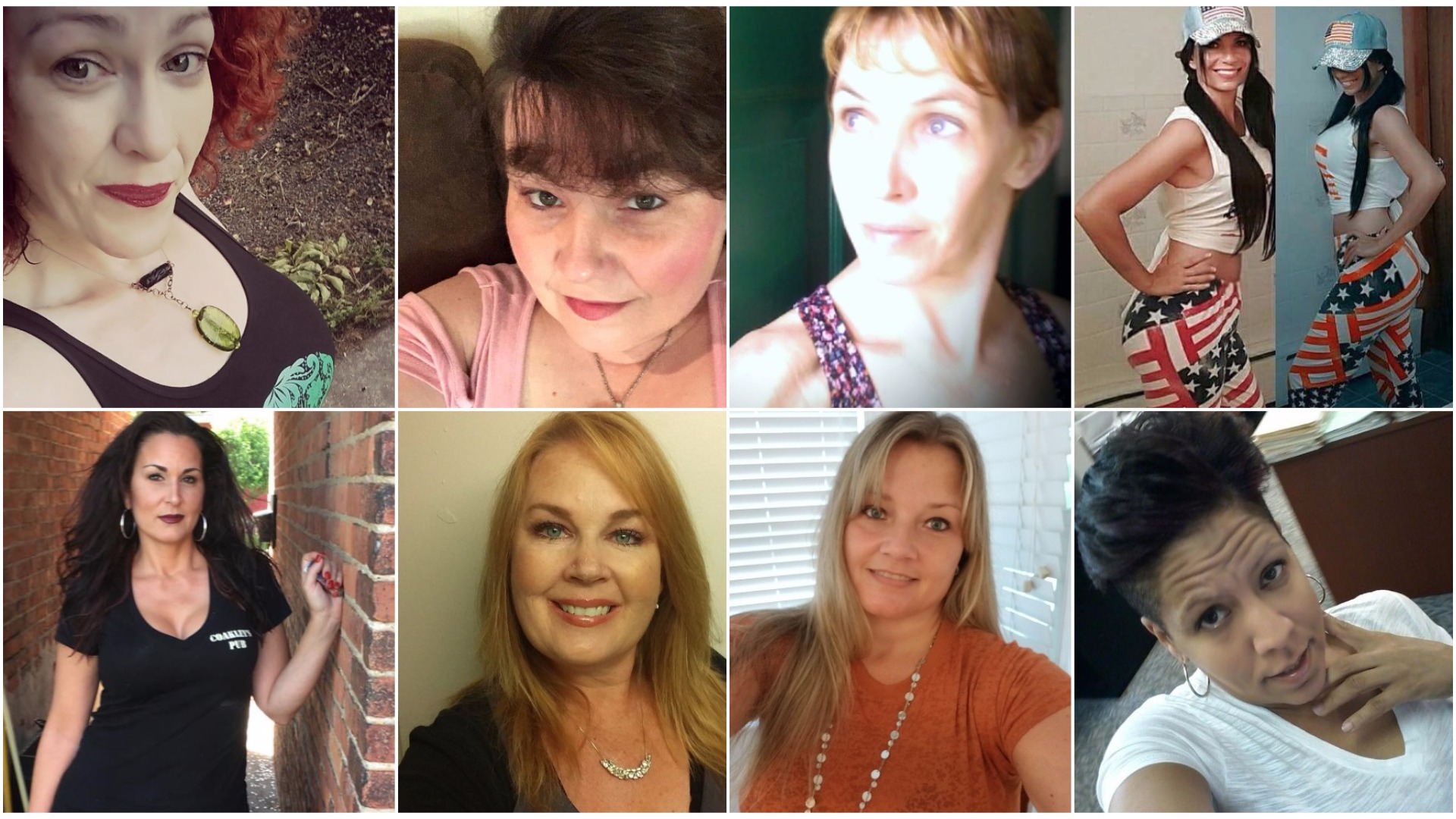 Their faces reveal a life of laughter, heartaches, struggles, and blessings that have been etched into their souls, yet they possess an attitude of playfulness that really defines this stage of life. Wouldn't you say?
Rocking over 40 – it's a new age. Let's celebrate and keep rocking!
(This is article #5 in our #RockYourSelfie series, to see previous articles click the links below)
OVER 40 AND DEFINITELY NOT AFRAID TO SHOW IT
A GENERATION OF WOMEN REDEFINING MIDLIFE
ROCKING OVER 40 WOMEN ARE LIVING. OUT. LOUD!
ROCK YOUR SELFIE IN THIS DEFINING CHAPTER OF YOUR LIFE
---
A big thanks to the women who rocked their selfies in this article.
If your picture isn't featured here, stay tuned for more selfies to come in upcoming articles of our #RockYourSelfie series.  
Cynthia – Founder of Rocking Over 40